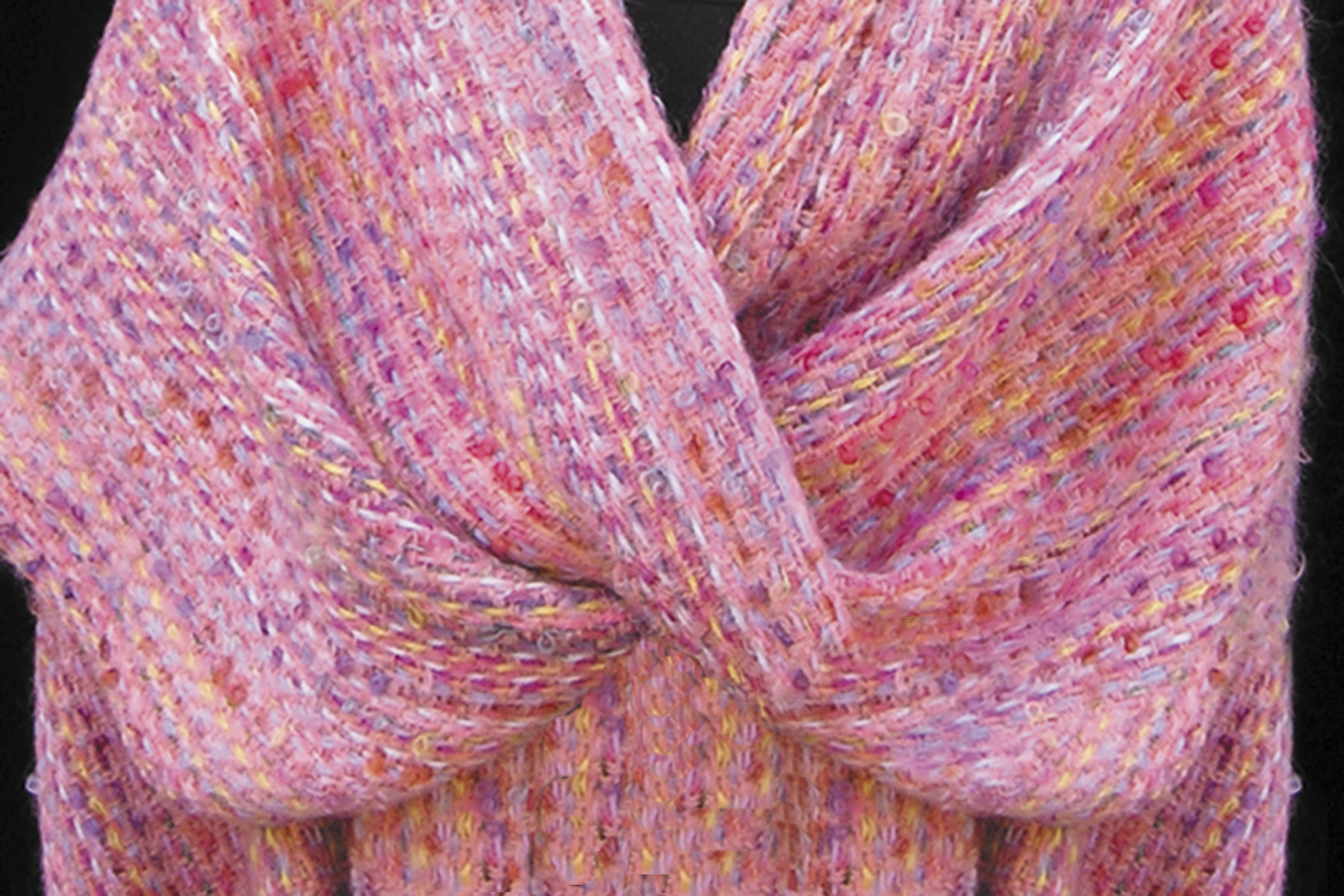 Contact Us
Please contact us with any inquiries regarding our products.
Email: [email protected]
Studio (mobile): 336-282-1450
If you would like us to text you a close-up photograph, or if you would like more detailed color or fiber content information, please call my studio or submit your information below and I will contact you.
Thank you for shopping with
Arachne by Carol Clay!